Official Dealer
 Sacs – Invictus & Capoforte
Nautica Sud, Nautica Dealer and more
We offer the best services dedicated to those, like us, who love sailing the sea. Our exclusive services are able to satisfy all navigation needs, from sea transfers to storage, from the sale of new to used.
Nautica Sud, Nautica Dealer and more
Browse our site and discover everything we can offer you, for more information, feel free to contact us without any obligation!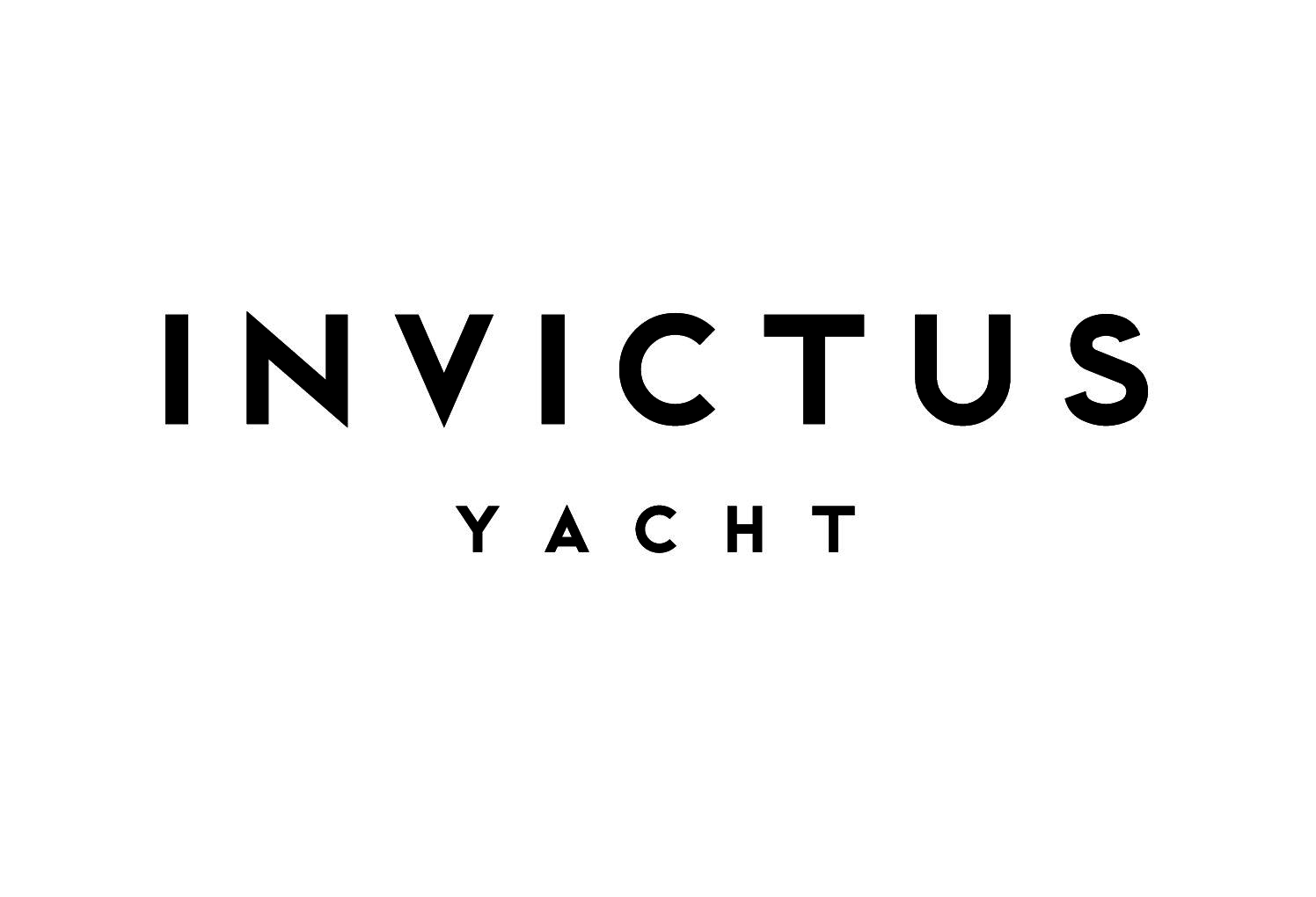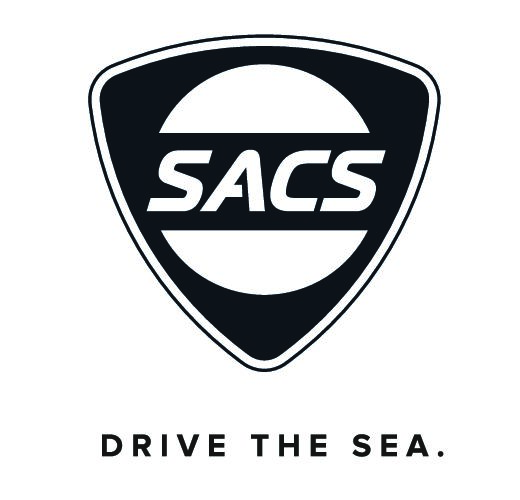 The boats of the Capoforte line preserve the original spirit of a rich and proud land. We are the result of a precious alchemy of values and innovation, craftsmanship, passion, and future vision. We imagine new worlds, by crossing the dimension of the dream to make it real.
Capoforte creates experiences, not just objects: moments capable of turning desires into reality and making them last forever. Because balance, style, and beauty are not influenced by trends; they cross time and lead it, making every moment indelible.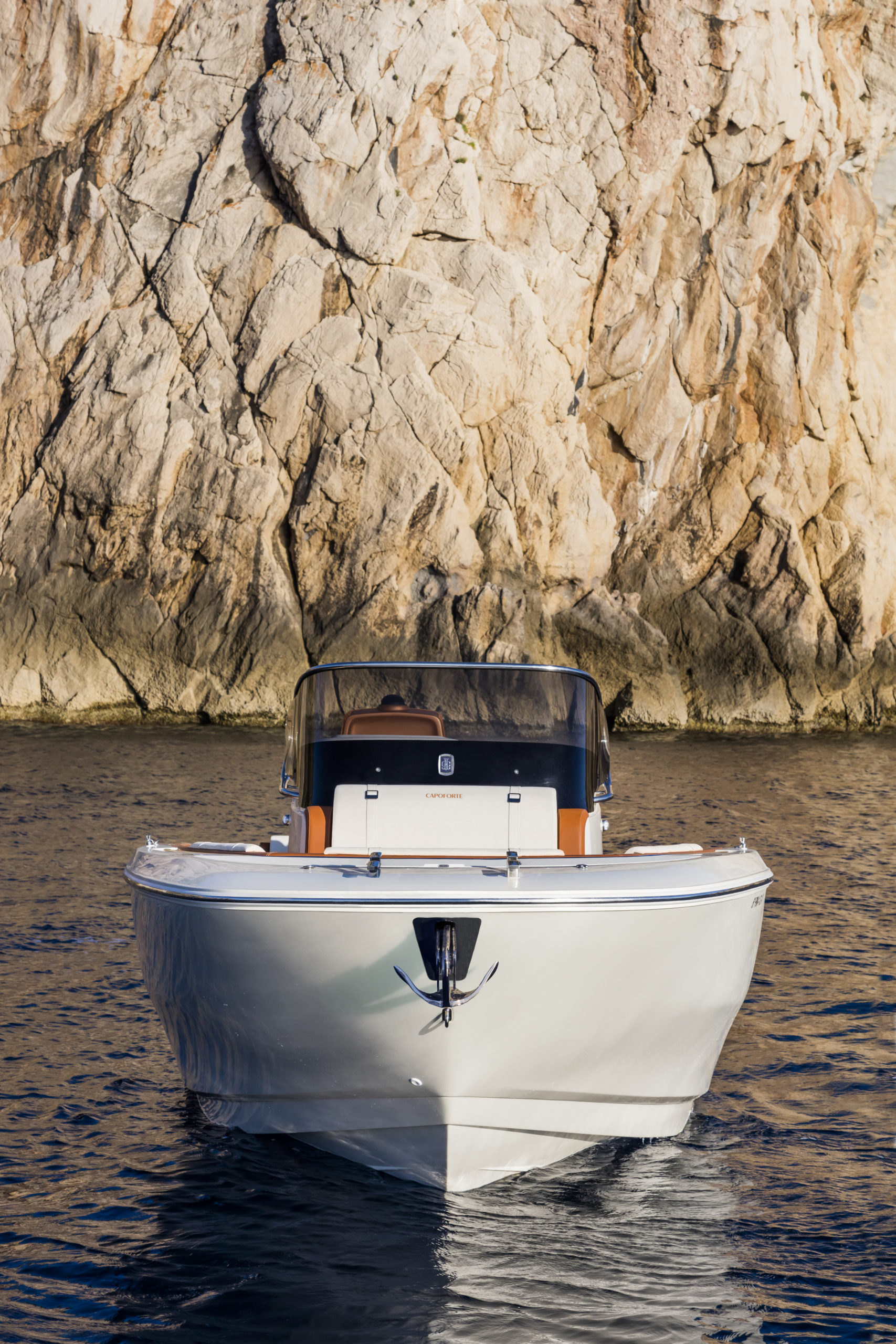 INVICTUS YACHT, the new point of reference for luxury
It goes beyond the design and construction of yachts, but creates the luxury of tomorrow by turning ship outfitters' desires into reality.
With the new Invictus boats, we design the future, unique and special vessels conceived and built with all the qualities that have made the Italian yachting the best in the world.
Through the shapes and lines of Invictus vessels, rich in technical innovations and attention to the smallest details, it gives an atmosphere of luxurious well-being on board. 
The intense emotion of a comfortable space, completely immersed in the natural scenery, creates the Invictus spirit, Our boats embody the dream of a floating work of art, made for free and daring souls.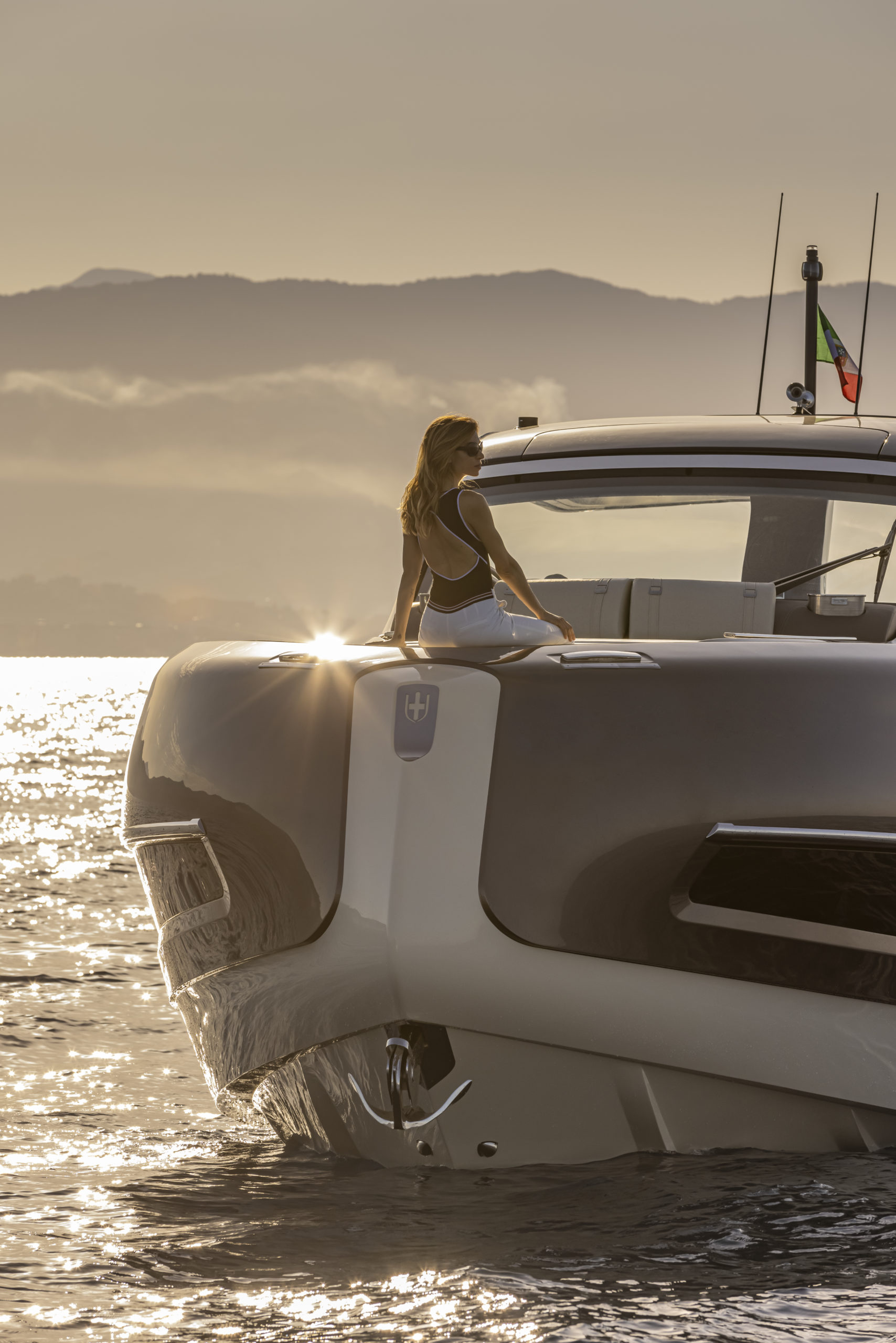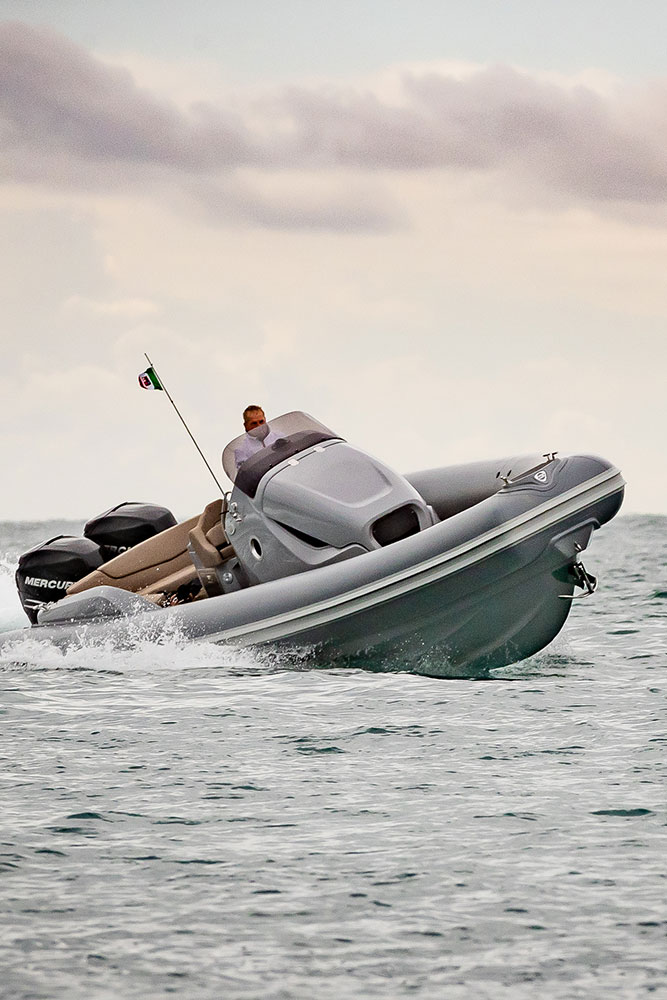 We are Sacs dealers, a brand that has a deep knowledge of the sea since 1989. In these thirty years, it has become a leader in the production of 'maxiribs,' identifying and anticipating every technological and aesthetic evolution, always aiming for the highest standards.
The mission is to give those who choose us the feeling of 'driving the sea,' which for Sacs means having such a deep mastery and confidence with their RIB that they are able to challenge the waves together, feeling at home.
Sacs tenders are available in our showroom, schedule an appointment to see them in person
Stay updated with the latest news and information about events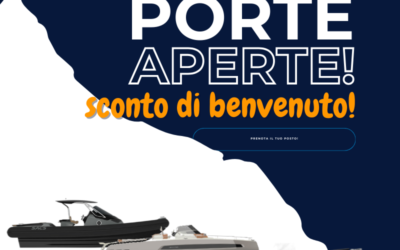 Str. Madonna Giulia, 227 04100 Borgo San Michele - LTINGRESSO LIBEROInvictus, Capoforte, Zodiac, Sacs, TecnoRib, Yamaha, Mercury, Garmin, Volvo Penta
read all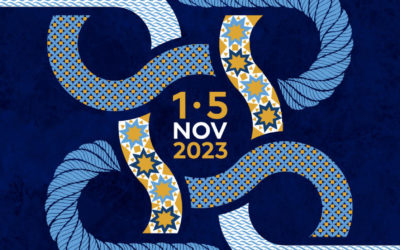 Marina d'Arechi - Salerno port village FREE ADMISSION Invictus, Capoforte, Zodiac, Sacs, TecnoRib, Yamaha, Mercury, Garmin, Volvo Penta
read all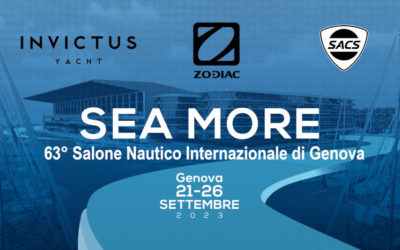 63rd Genoa International Boat Show From Thursday, September 21, to Tuesday, September 26, 2023 Piazzale John Fitzgerald Kennedy 16129 Genoa Invictus, Zodiac, and Sacs 5 stands: BA20, BA20A, BA20B, BA210, HY205A BA20, BA20A, BA20B BA210 HY205A
read all
La Nautica according to us
We think that being dealers in the Nautica world NauticaIt doesn't mean selling boats or tenders, but offering all our passion for navigation, the professionalism, and the experience that distinguish us to help you make the most suitable choice
We don't just offer you a product, but we try to understand your navigation needs in order to provide you a professional and personalized advice."
Over the years, we have gained experience in the Nautica world, but not only that... in fact, by understanding our customers, we are often able to anticipate what they are looking for. A boat or inflatable boat, just like a home, must perfectly fit the needs of those who will live in it.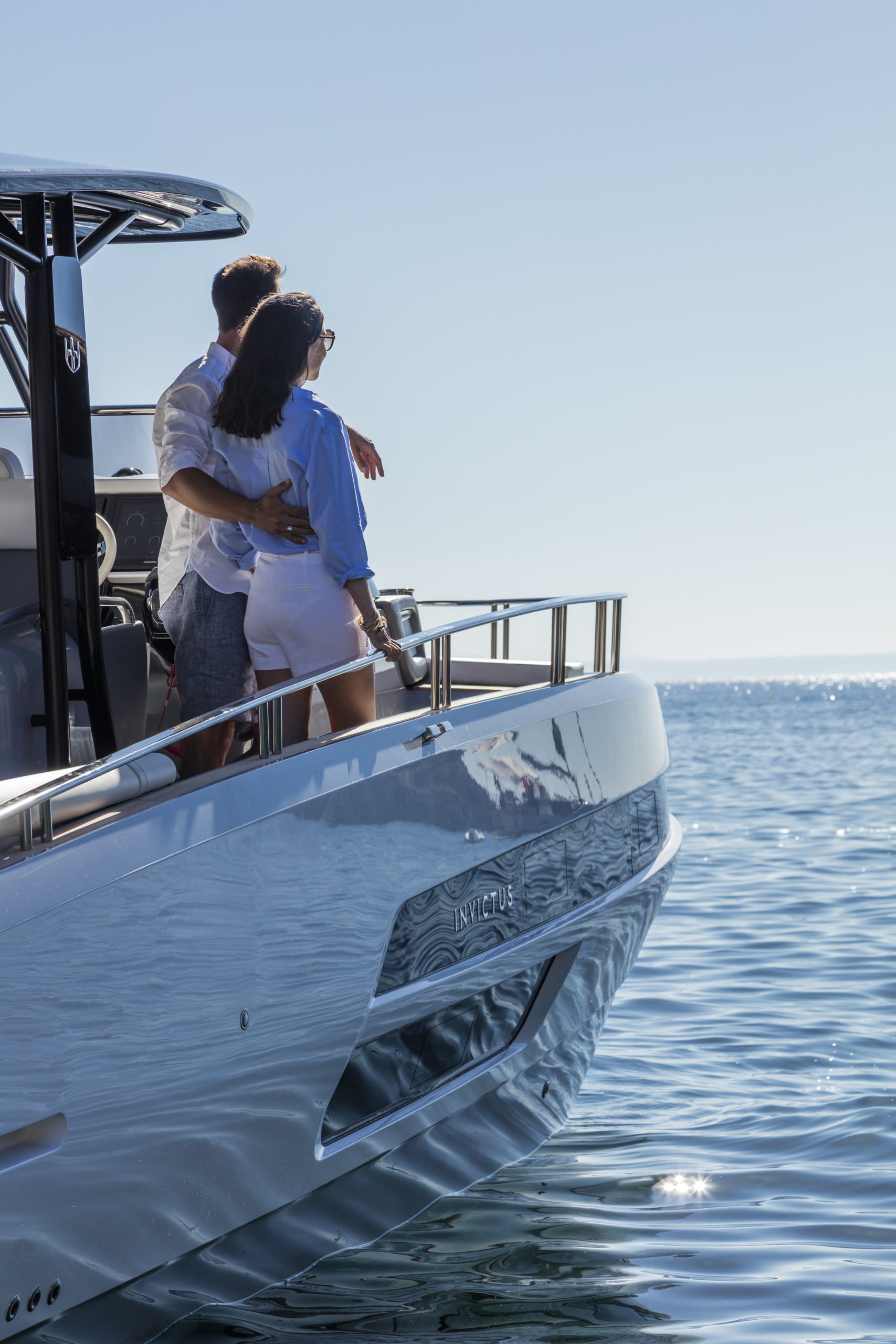 Sailing is a poem as old as the world.
St. Madonna Giulia | Borgo S. Michele | LT | Italia
Contact us : +39 0773 258088